Secure a Quote
Energy demand is expected to grow by more than 2 percent annually through 2030 due to the electricity demands of our growing global population. Renewable energy sources – like solar and wind – are helping to augment the need to build additional power plants thereby reducing our carbon footprint and dependence on fossil fuels. Energy storage solutions help to make these renewable energy resources viable and lithium-ion energy storage solutions offer unique benefits.
In addition, more companies are using lithium-ion energy storage solutions for critical equipment, facility and data center back-up, while utilities are embracing the technology for their peak shaving and load balancing needs.
With proven experience in designing, manufacturing and installing energy storage systems for a variety of residential, commercial and industrial applications, EnerDel's Secure+ energy storage systems provide greater reliability, scalability and efficiency compared to other battery-based solutions.
EnerDel's Secure+ energy storage systems can be used for a variety of applications, including:
Peak shaving
Frequency regulation
Bulk energy storage
Renewable energy storage
Sub-station equipment back-up
Micro-grids
Community energy storage
Residential back-up and storage
Learn more about our Secure+ Energy Storage Systems.
 

Grid Energy Storge System Videos
EnerDel's grid energy storage system that is featured below, is used as a frequency response in Portland General Electric's Salem Smart Power Center. When there is a loss of energy supplies to the community, EnerDel's battery can provide the backup energy that is needed for the grid to help prevent major power outages. To learn more about how Portland General Electric is utilizing EnerDel applications, check out the videos below!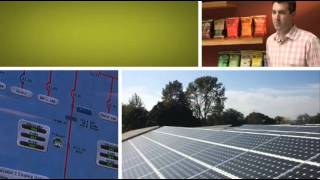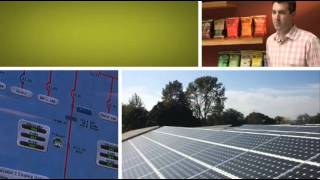 Portland General Electric Videos